Forever Green Horticulture Service
Landscaping Tree Trimming
Lawn Sprinkler Systems

Our installation and service company, Forever Green Horticulture Service, has been providing Medina and surrounding counties with a reliable landscape installation, tree trimming, and irrigation installation and service since 2001. Forever Green is fully insured with both general liability insurance and workers compensation. Leave your worries behind and let Forever Green Horticulture Service handle all your outdoor needs.

Landscaping


Forever Green Horticulture Service can provide everything from site preperation to final installation.
Services include:
-land clearing
-dirt work
-planting
-mulching
-edging
-sod installation
-large tree planting
-pond and waterfall construction
-landscape design
-irrigation installation and service
License Number 20084
-retaining walls
-landscape lighting
-patio and rock work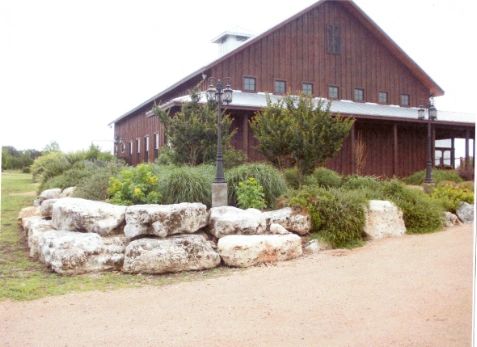 Tree Trimming


Forever Green Horticulture Service also provides a professional tree trimming service.
Services include:
-bucket lift that can reach over 40'
-tree trimming and shaping
-tree removal
-ball moss removal
-debris removal
-consulting
-liability insurance
Please feel free to call Brian Bohlen and
Forever Green
@ (830) 426-4494